Perfect Your Striking Technique With MMA Classes at Dark Horse Brazilian Jiu Jitsu
Our Mixed Martial Arts classes at Dark Horse focus on a Muay Thai Kickboxing Program, also known as "The Art Of Eight Limbs", that utilizes the hands, feet, elbows, and knees as weapons in competition or self-defense situations.
Dark Horse's MMA class curriculum focuses on detailed striking techniques, combinations, and defenses, all while getting you in tip-top shape, improving your confidence, and increasing your coordination and strength.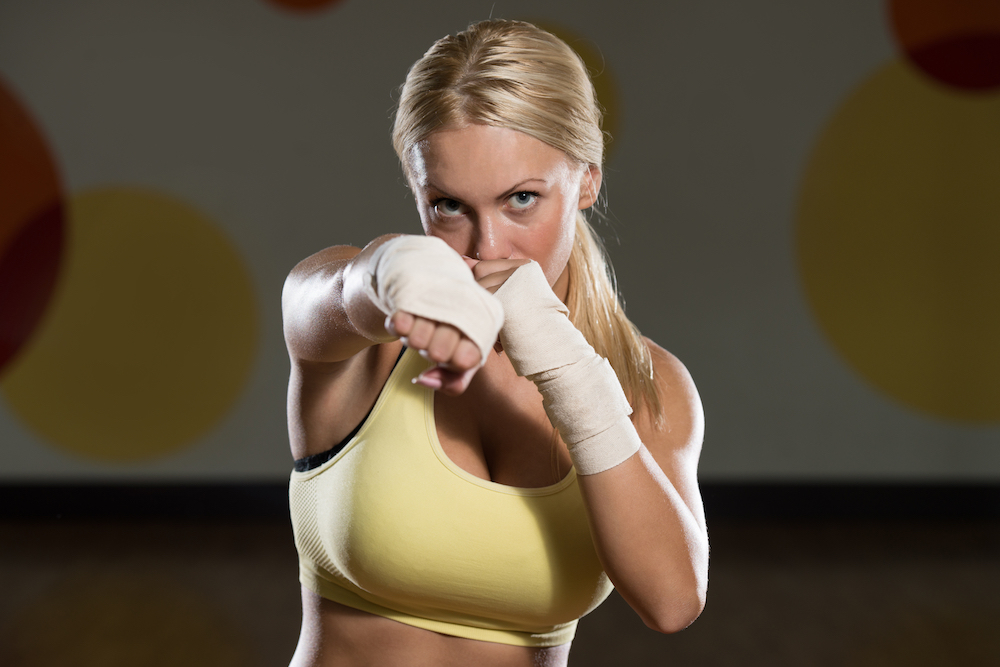 Get In The Best Shape Of Your Life With Dark Horse MMA Classes In Longmont!
Training in MMA not only serves those looking to get into competitive kickboxing but also serves as an exceptional self-defense method learned in a fun, high-energy environment by highly-skilled instructors with more than 8 years of Muay Thai experience.
Our MMA program will help you build lean muscle and develop outstanding conditioning through challenging drills, combinations, and pad work.
With our MMA Classes At Dark House, you'll:
Increase your flexibility and strength
Drop pounds and shed fat
Burn off stress without slaving away in crowded gyms
Leave each class with an amazing sense of accomplishment!
Get Started Today With MMA Training At Dark Horse!
Why wait to get into the best shape of your life? Sign up today for our MMA classes now and learn from our highly-experienced and dedicated instructors how to defend yourself and look great! Fill out the short form on this page to get started or to learn more about the programs we offer in Longmont at Dark Horse Brazilian Jiu Jitsu!
Request Information
Brazilian Jiu Jitsu
Kickboxing
Kids Martial Arts