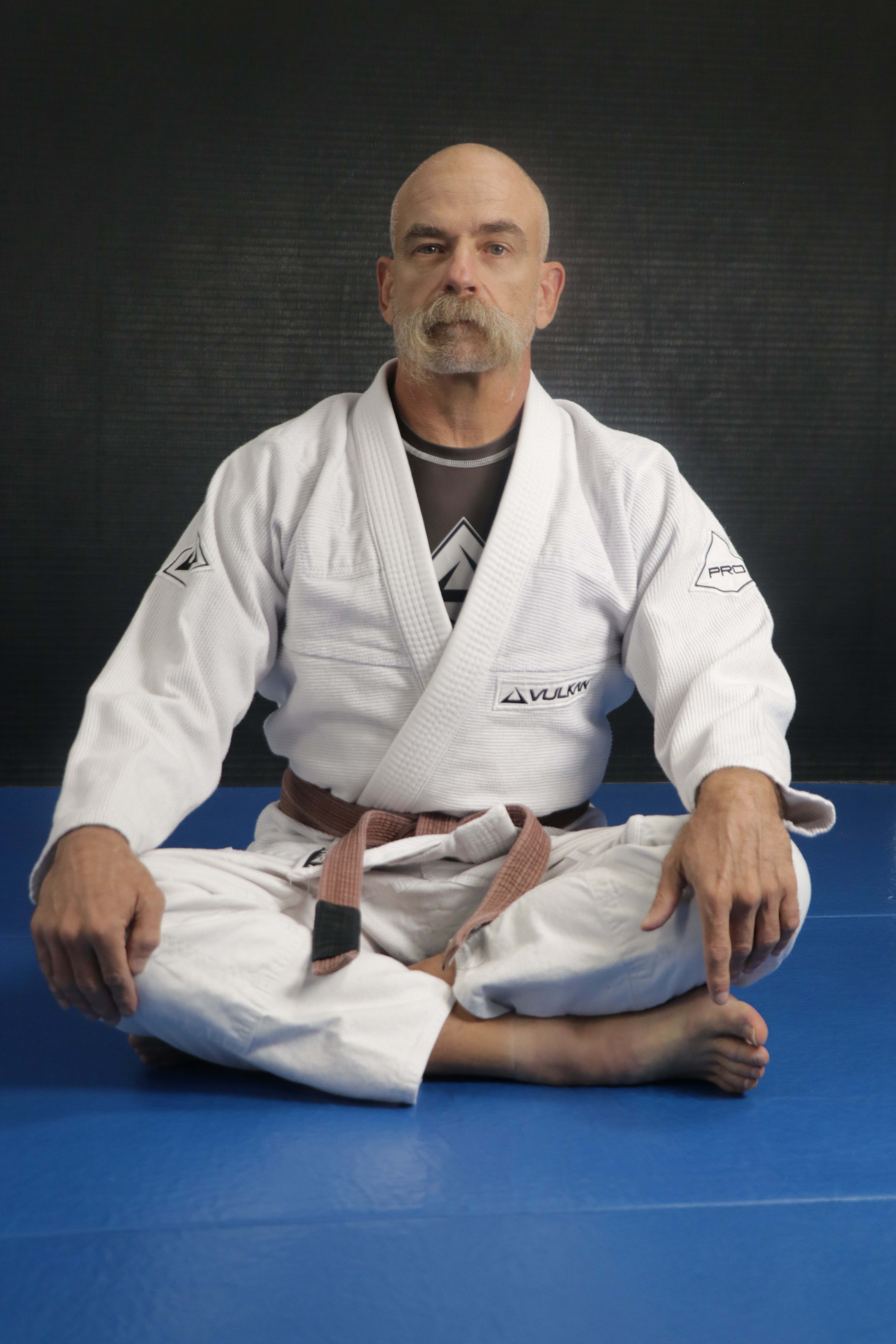 James "Popeye" Drebenstedt
James started training at Easton Brazilian Jiu-Jitsu in 2007 to lose weight, but quickly became addicted to sport Jiu-Jitsu and competition.
He transferred to Dark Horse BJJ soon after it opened, developed a fascination with new school guards and grips and became "Popeye." As a
coach he delights in helping students surpass himself by passing on his knowledge both of the art of Jiu-Jitsu, and the marathon path to advancement.
Aside from teaching, he can be found backing up Professor Dude coaching at tournaments. In his spare time Popeye continues to search for the perfect fusion
of old-school closed guard and modern sport guards and lets the Jiu-Jitsu lifestyle spearhead his personal and professional growth on and off the mat.
Request Information
Brazilian Jiu Jitsu
Kickboxing
Kids Martial Arts