Get Fit and Go Home Safe! Learn Real Jiu Jitsu in Longmont!!
Get Started Today!
Kids Jiu Jitsu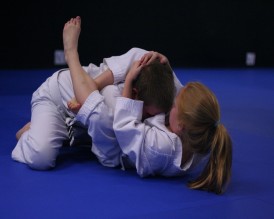 Dark Horse Brazilian Jiu-Jitsu Kids Classes are the best martial art for children because it focuses on using leverage and technique to subdue a larger opponent. Not only is grappling a fun and natural way to improve the fitness and coordination of your child, our encouraging training will help your child in many different areas of life.
Learn More

»
Brazilian Jiu Jitsu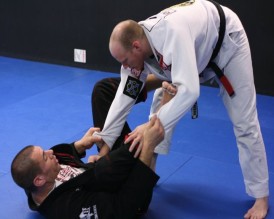 No matter your skill level, our instructors will tailor their lessons to you so that you can tackle, and achieve, any goal you've set for yourself. Not only will our Brazilian Jiu-Jitsu program in Longmont get you into amazing shape, but also increase your flexibility and core strength.
Learn More

»
Muay Thai Kickboxing
Muay Thai Kickboxing utilizes the hands, feet, elbows, and knees for effective self-defense. Dark Horse's Muay Thai Kickboxing class curriculum focuses on detailed striking techniques, combinations, and defenses, all while getting you in tip-top shape, improving your confidence, and increasing your coordination and strength.
Learn More

»
Experience the Best Jiu Jitsu School In Longmont!
See results in no time! We are conveniently located near Mead, Johnstown, Erie, Windsor, Westminster, Niwot, Loveland, Lafayette, Fredrick, Firestone, Boulder, or Longmont, Colorado. If you want to get in shape and learn real Kids Jiu Jitsu, Brazilian Jiu Jitsu and Muay Thai Kickboxing then Dark Horse Bjj is the perfect place for you!